"Ancient Civilization:Lost and Found" my submission_The Celestrians HEROES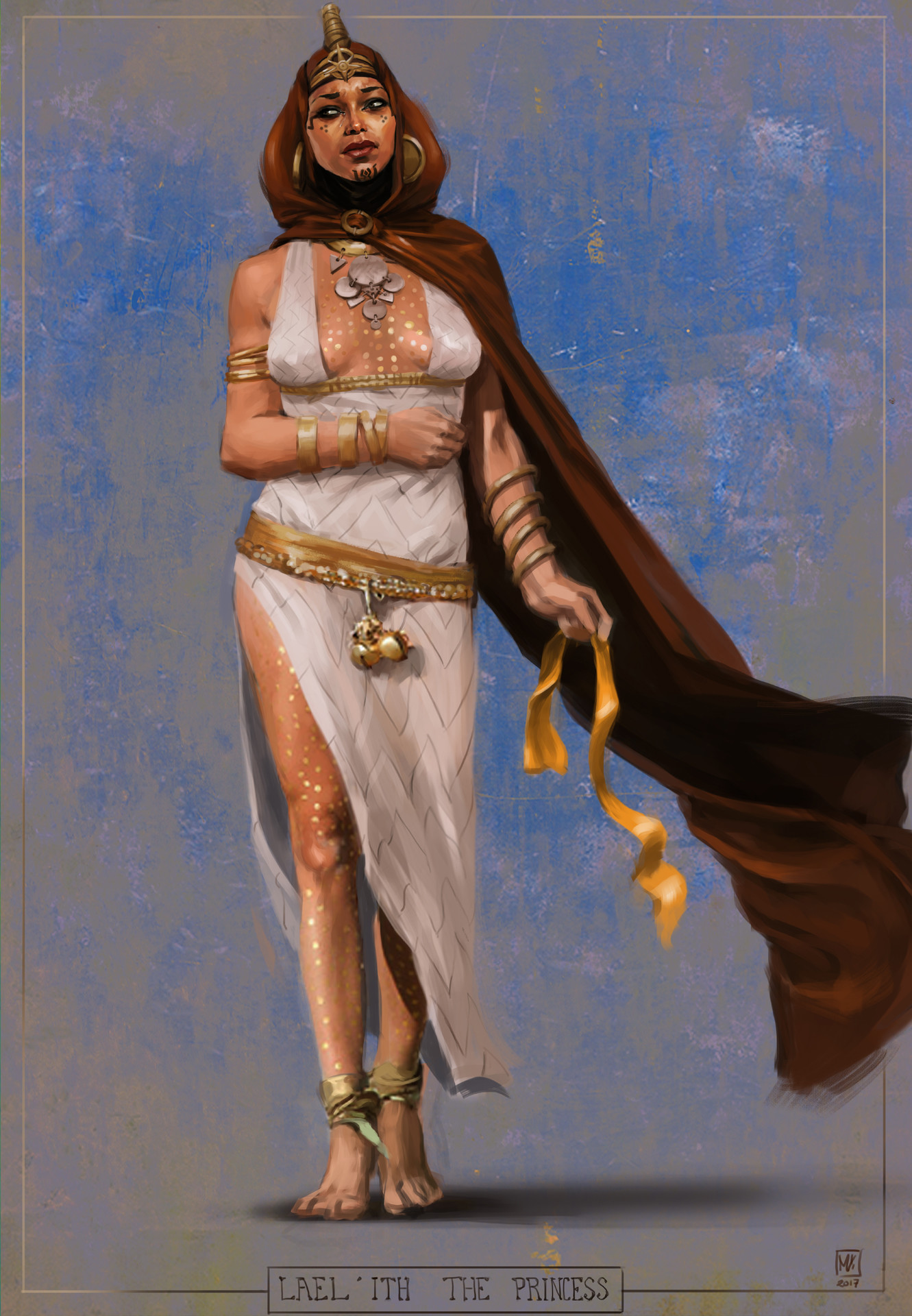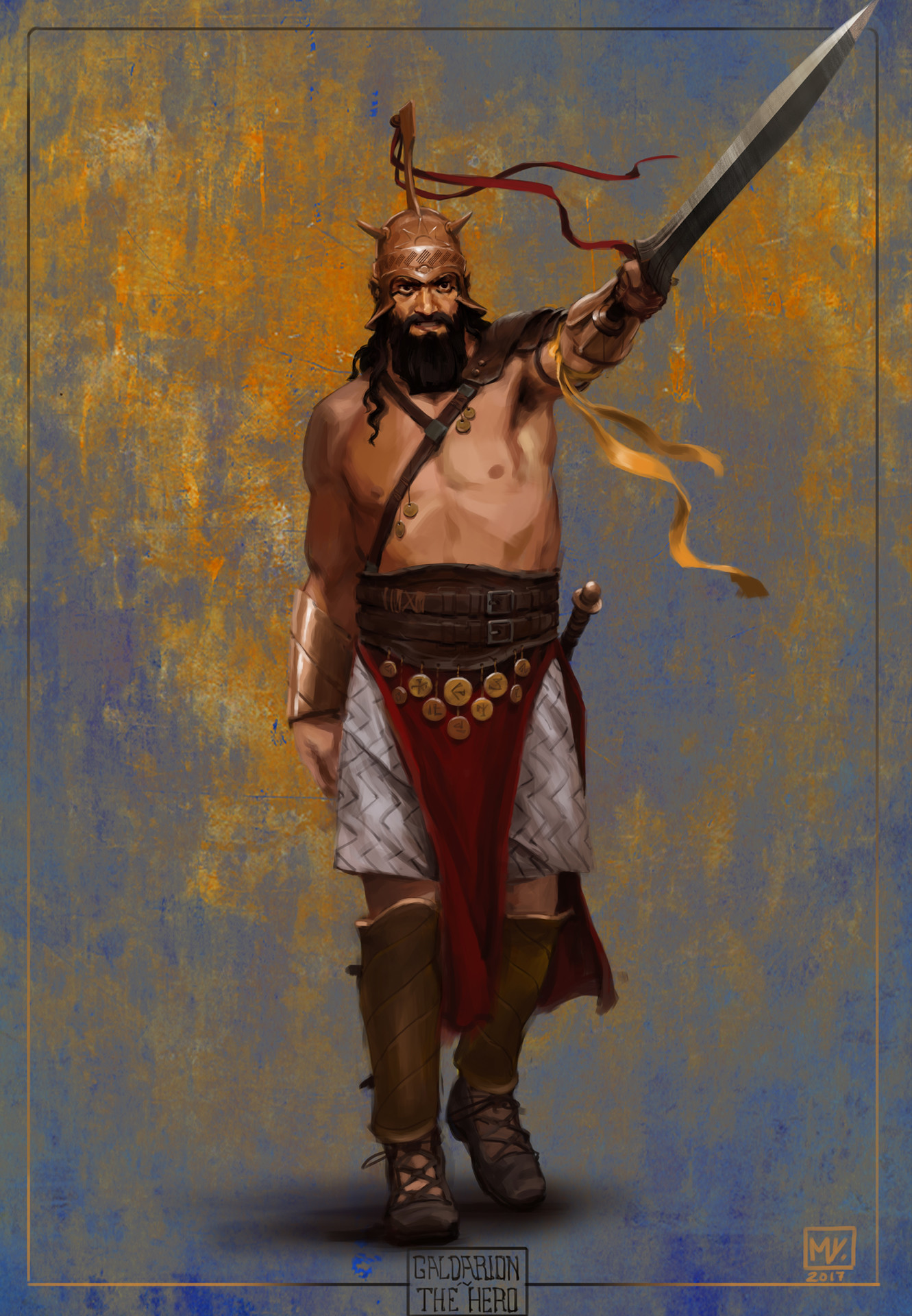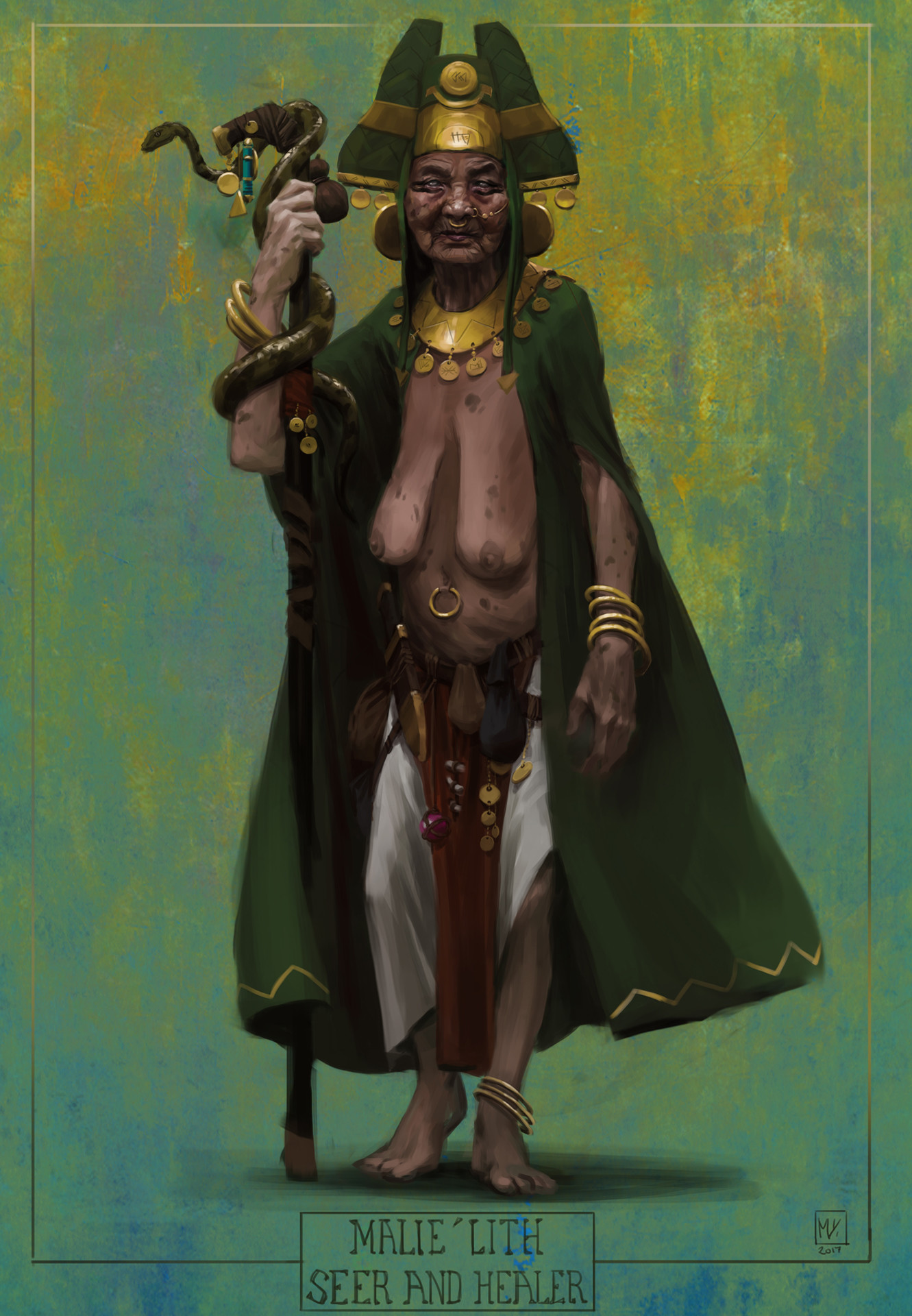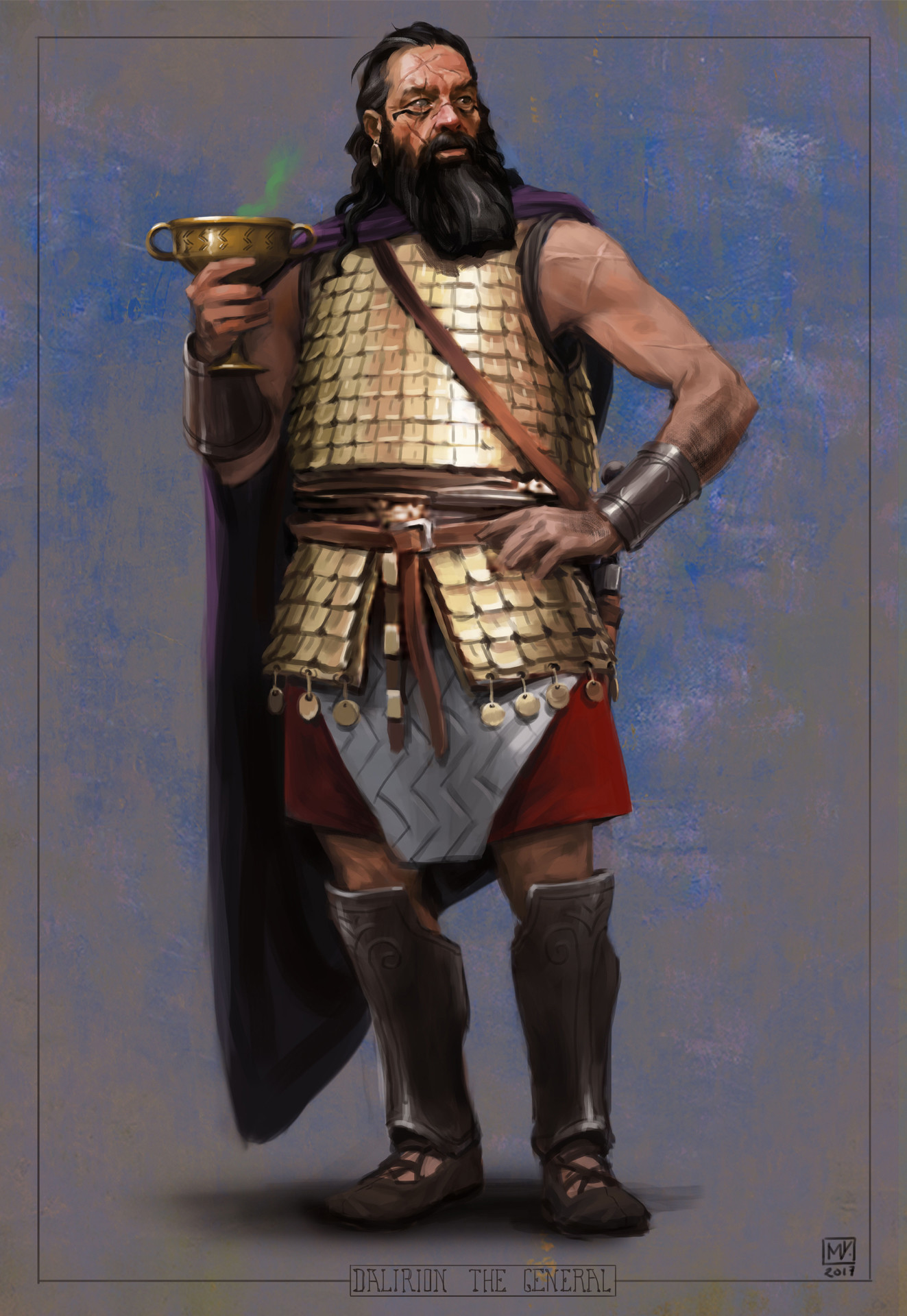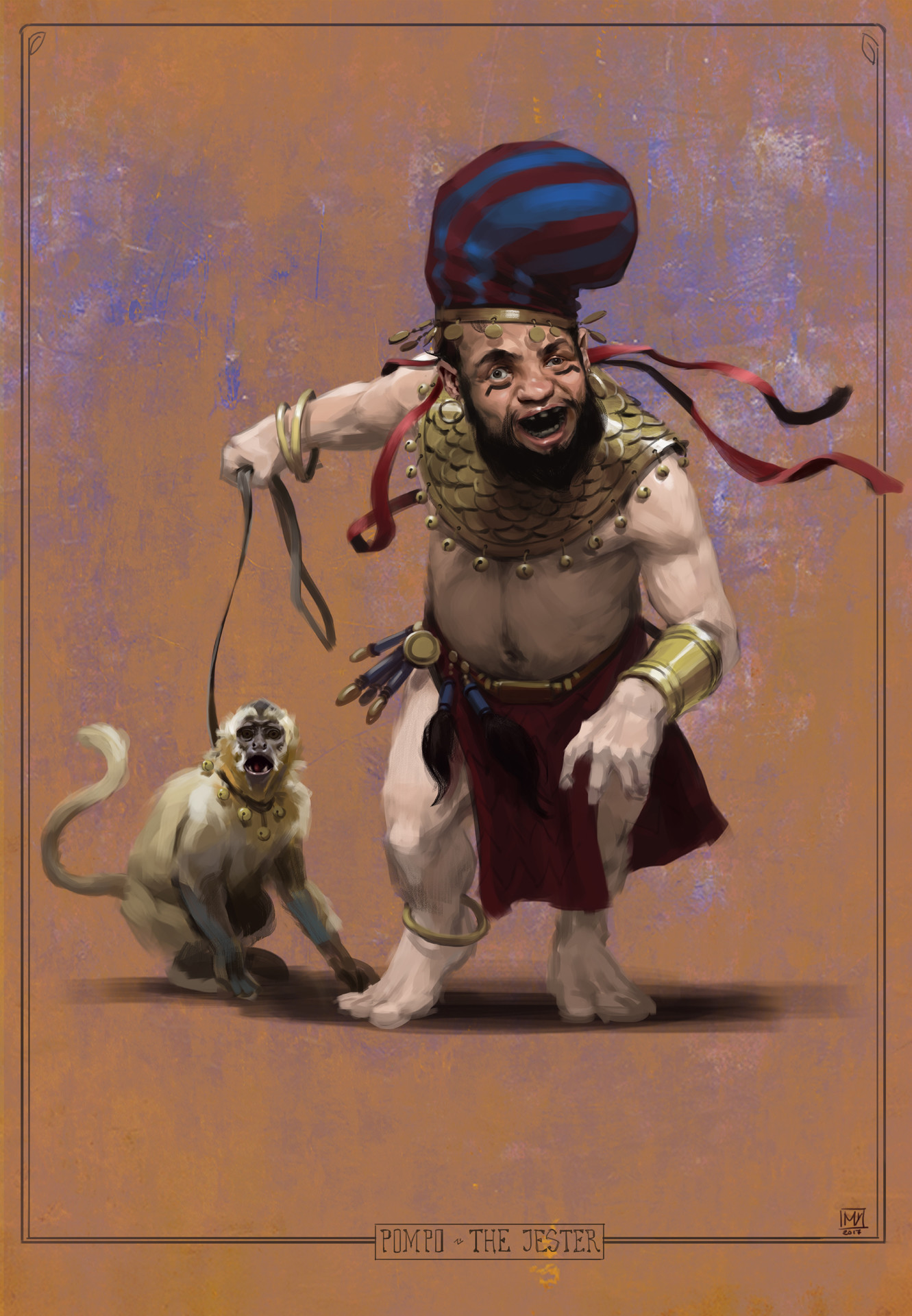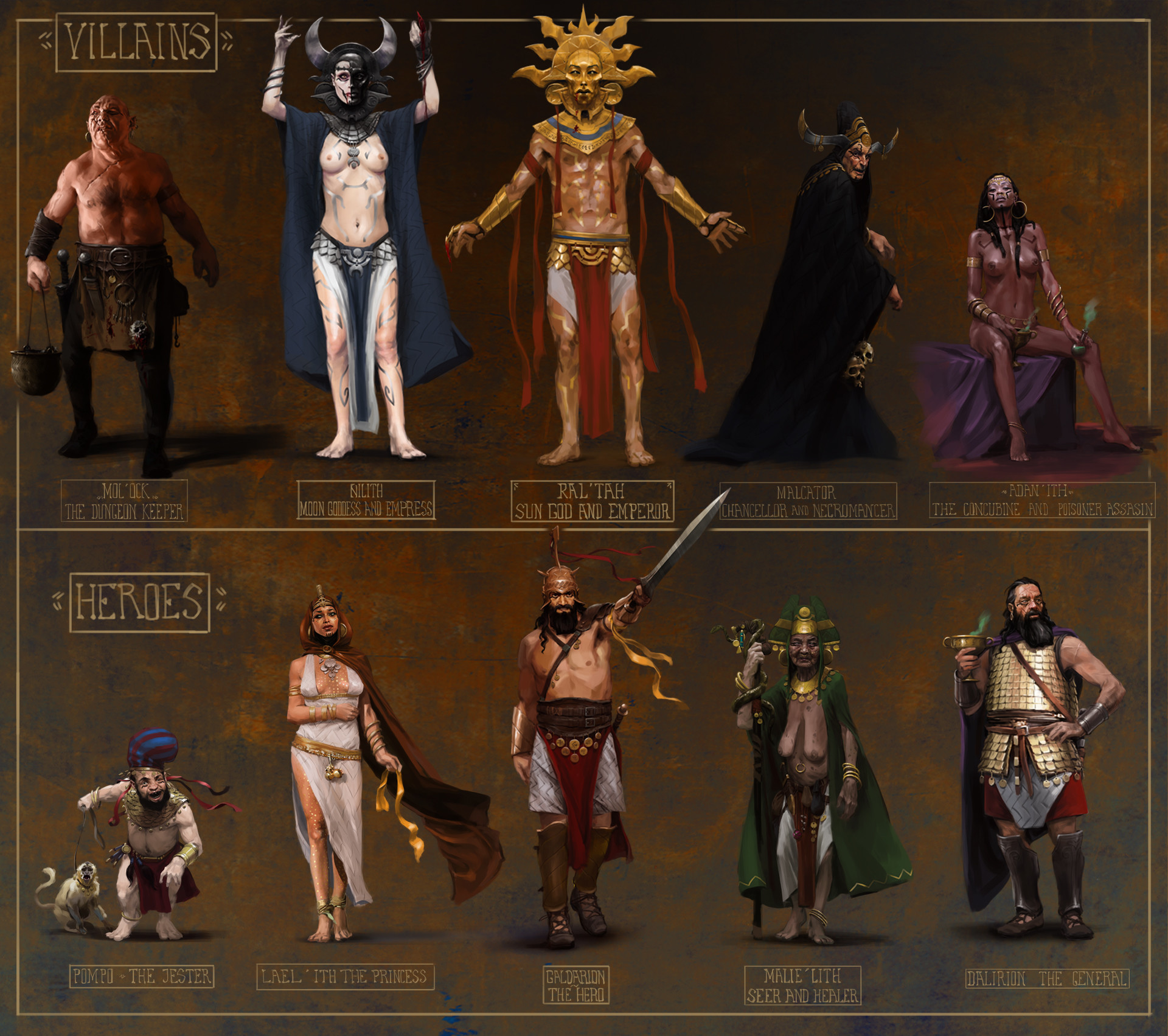 Here is the rest of my submission I did for the challenge "Ancient Civilization:Lost and Found" .
In Summerian times, their records speaks of even more ancient kingdoms and empires ruled by gods and engolfed in legends...
We are in the 3th dynasty of the house of Ral 'tha.
It has been 100 years after the great descent of the celestial gods on earth to rule upon the wicked mortals. The Sun God, Ral' tha and his wife Nilith, Goddess of the Moon, rule the people of the Celestrian empire with an iron fist and feast with the blood of the human sacrifices offered in their grace and honor.
In the court, house for numerous zealots,priests and nobles, start to spread with a light of hope and rebellion the rumors that perhaps the Emperor and Empress are not immortal after all, and their long reign of terror can be put to an end. The majority take these words as a sign of heresy and treason, but some few tired of the bloodshed and with a tiny space of hope in their hearts...